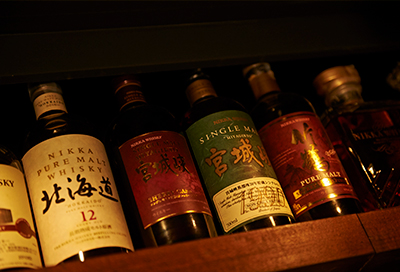 The single malt "Yoichi" and "Miyagikyo" are representative of Nikka Whisky. And, don't miss the first domestic single malt, "Hokkaido". Enjoy them as thinking of the efforts and the history of its founder, Masataka Taketsuru...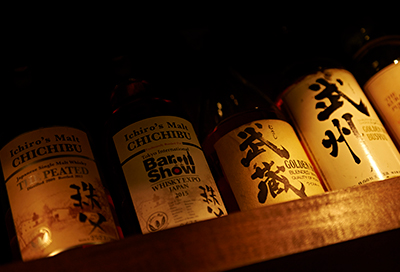 "Bushu" and "Musashi", which are the popular brands of the Toa Distillery, which stopped its operation in 2000 and resumed it in 2016. "Chichibu" is famous for its "Ichiro's Malt" all over the world.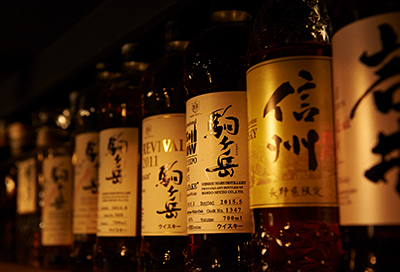 Shinjiro Torii, who had been devoted himself to making domestic whiskey with Masataka Taketsuru. Suntory, which was founded by Torii, is one of the two big brands, along with Nikka. "Yamazaki" and "Hibiki" are the most famous whiskey of Suntorty.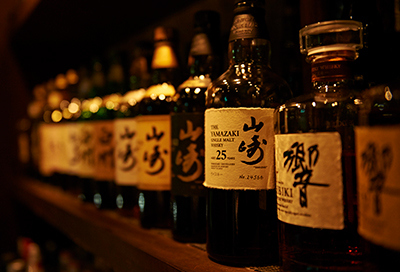 "Shinshu" and "Komagatake" by Mars Whiskey, which succeeds the genealogy of Koichiro Iwai who was a boss of Masataka Takezuru. There are many dramas behind the person 's thoughts being inherited,
and the unique brands being born.